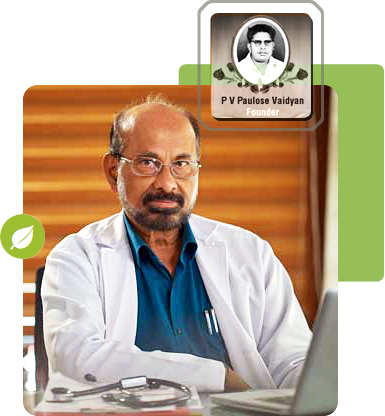 Chief Physician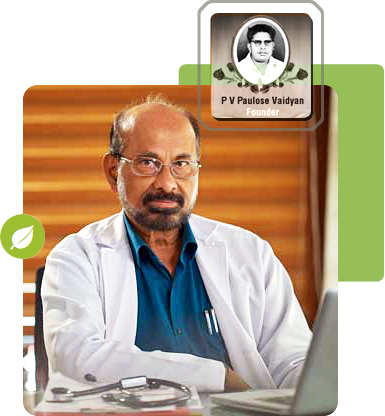 Dr. Pathrose, illustrious son of the founder, carried on his noble tradition. He completed his Graduation (B.A.M) from Govt: Ayurveda College, Trivandrum with first rank in Kerala University. He is also the first Postgraduate Degree (M.D Ay) holder in Ayurveda (Marma Chikitsa and Kayachikitsa) in Kerala. His expertise and leadership made the Parathuvayalil Hospital- one of the best ayurvedic hospitals in Kerala.

His ability to treat difficult orthopaedic cases without surgical intervention for which the surgery is the last resort, made his name popular among ayurvedic physicians in Kerala and thereby i t became a referral centre among them.

Our Team
We have an effective team consisting of highly qualified Doctors, medical professionals, therapists and visiting specialists lead by Dr. P. P Pathrose, the Chief Physician & Senior Consultant and his son Dr. Sunil Paul Pathrose , Orthopaedic Surgeon & Specialist in spine surgeries. Ours is a dedicated team working harmoniously.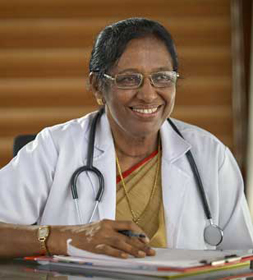 Dr.Prasanna Pathrose
Parathuvayalil
BSc.,M.B.B.S
Chief Consultant
Modern Medicine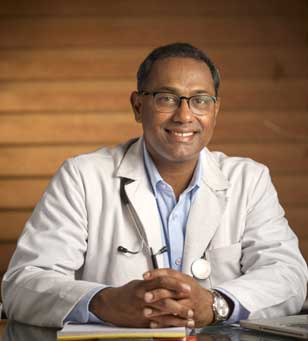 Dr.Sunil Pathrose
Parathuvayalil
M.B.B.S, M.S.(Ortho)
Chief Senior Consultant
Ortho & Spine Surgery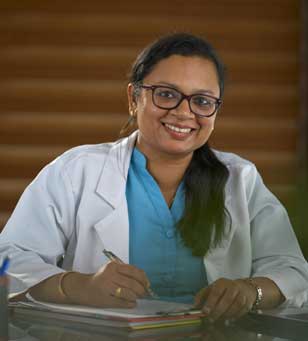 Dr.Nina Sunil
Parathuvayalil
B.A.M.S. B.Tech., MBA
Consultant- Ayurveda
Specialized in Women Health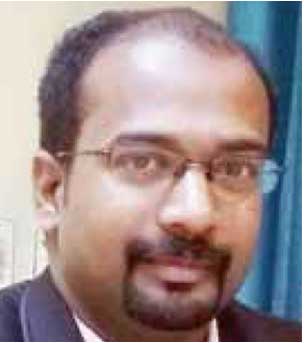 Dr.Mathew Sunny
B.A.M.S., M.S.(Ay)
Consultant- Ano-Rectal
Diseases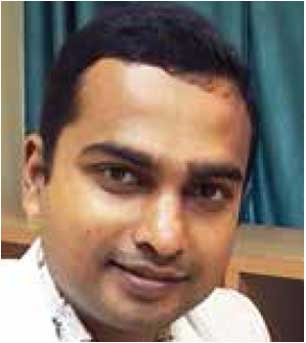 Dr.Anoop K.A.
B.A.M.S., R.M.O.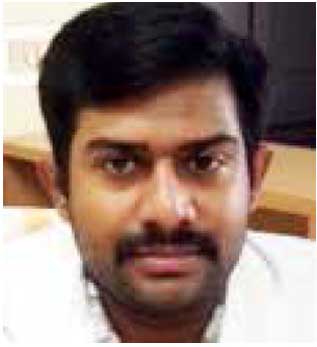 Dr.Basil P Jhonson
B.A.M.S., R.M.O.